Before you choose to buy your next used car online, you should understand the differences between shopping on the internet and at the dealership. What are the pros and cons of buying a used vehicle online through Carvana? How is it different from a used car dealer near you? In this article, we'll compare typical buying experiences at places like Carvana and dealerships.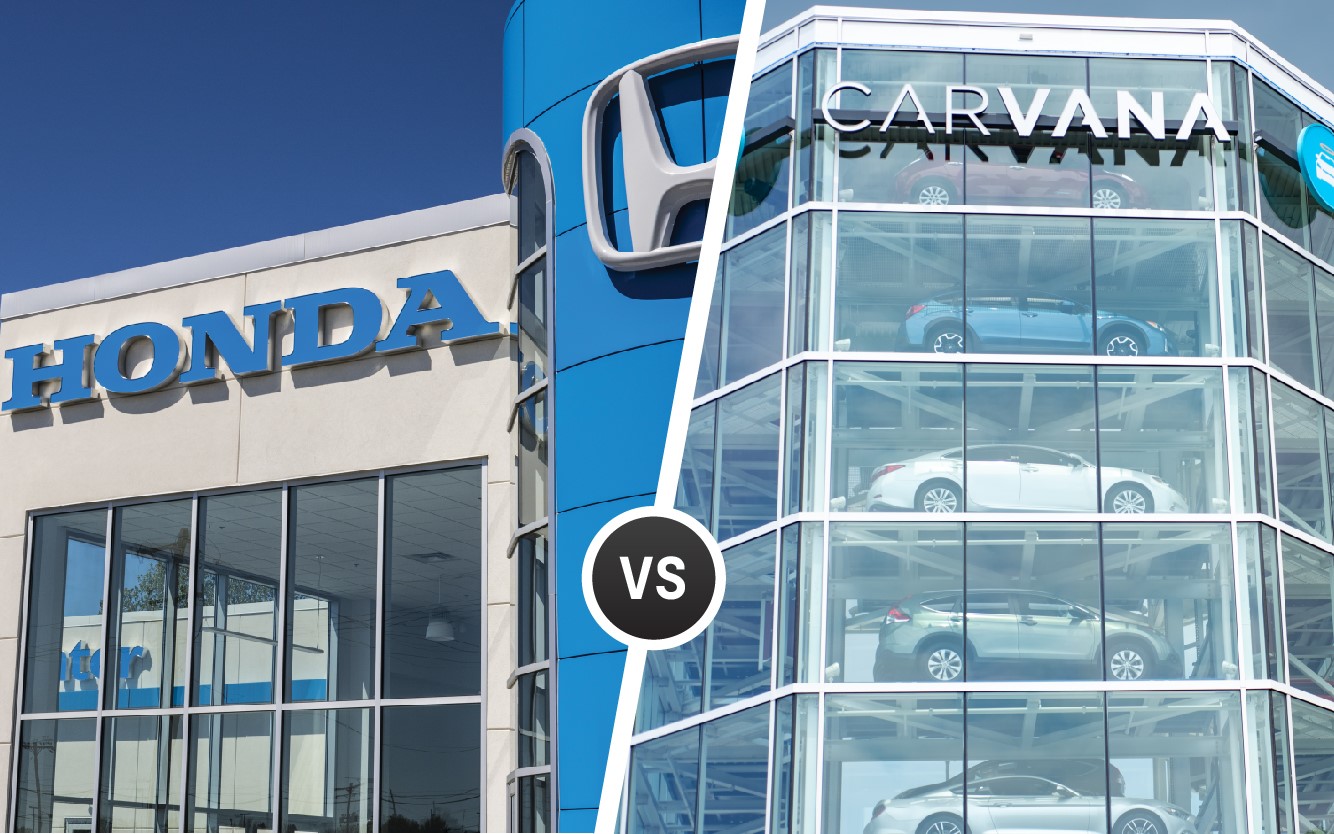 Carvana: Pros & Cons
Pros
Zero Haggling
Carvana promises a no-haggle, no-hassle buying experience. Just pick a used car, apply for financing, and fill out all the necessary paperwork.
Read More