Ready or not, here comes the 2019 Honda Insight. The third generation model is stylish, efficient, and fashionably hybrid. Yep, it's the best Insight in years.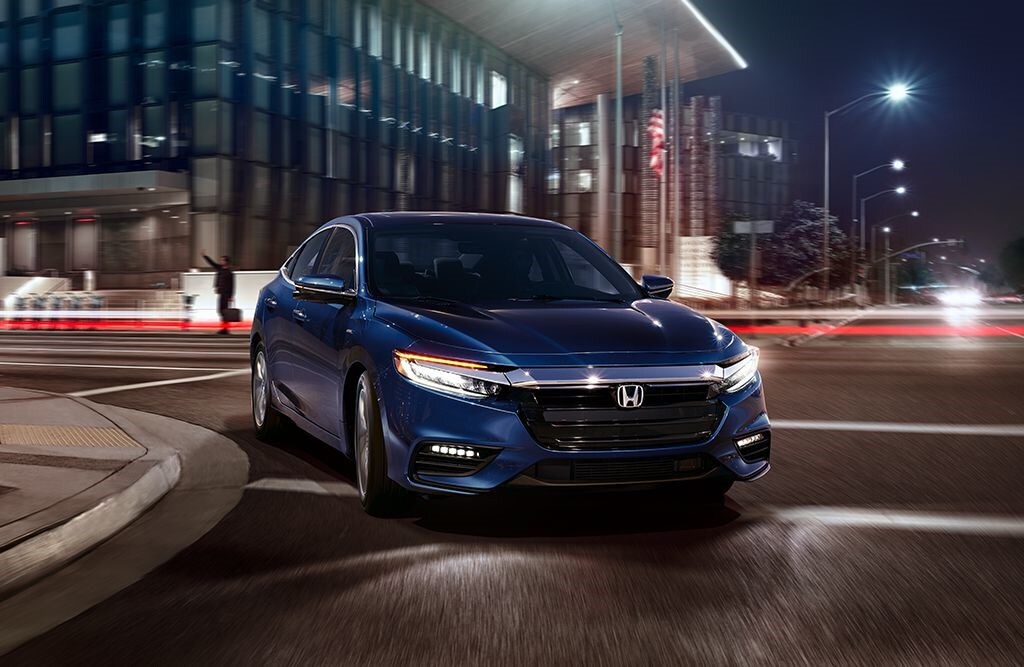 The Honda Insight made its grand entrance at the New York International Auto Show (NYIAS) in March 2018, boasting a feisty front fascia, sleek lines, innovative powertrain tech, and formidable safety features. Now, with the Insight landing at our Joplin Honda dealership, all that prestige can be yours.
Engines, Batteries, & Motors: Honda's Hybrid Power Team
Conventional wisdom seems to think that hybrid = sub-par powertrain performance.
But this isn't 2001—it's…
read more