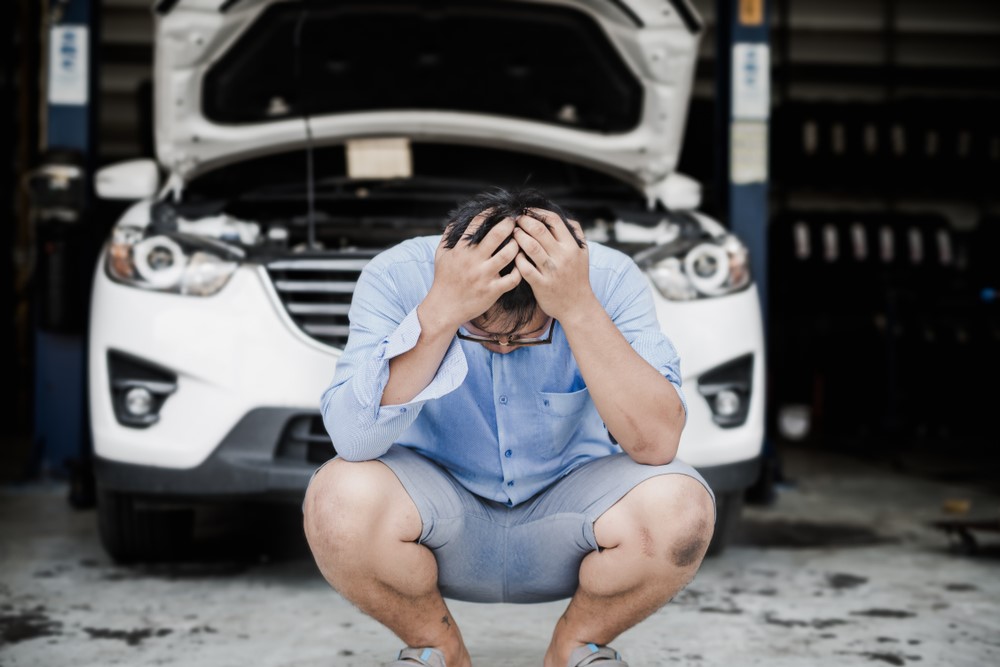 "To DIY or not to DIY, that is the question."
Ever since the days of the Model T, car owners have been tinkering with their vehicles. From relatively simple tasks like changing the oil and installing new spark plugs to more complex jobs like replacing brake pads or even undertaking complete engine rebuilds, DIY backyard mechanics have reveled in getting under the hood and fixing things themselves.
Fueling interest in DIY car repairs is a myriad of YouTube videos on just about every type of car-repair topic you can think of. Plus, the allure of saving money on car repair bills by doing it yourself is another motivating factor. Another thing accelerating DIY car repairs is the COVID pandemic, leaving lots of folks at home with plenty of time on their hands to take on new projects, including fixing their cars.
But as modern vehicles become more complicated and technologically sophisticated, are DIY car repairs really a good idea? Or should you think twice before donning your overalls and slithering underneath your 2021 Honda Accord to change the oil?
Here are just some of the many dangerous pitfalls of DIY car repairs that you should consider before attempting to work on your car:
3 Dangers of DIY Car Maintenance
Safety Concerns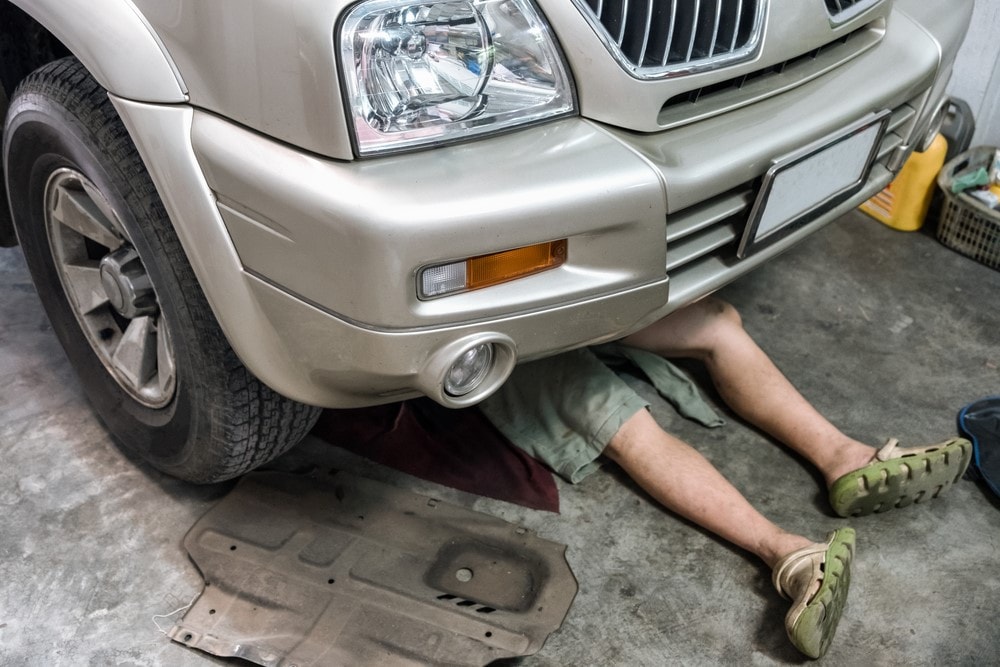 When contemplating DIY car repairs, safety should be first and foremost. While most auto parts stores sell a variety of DIY car-repair items, can you really be sure that rickety jack is going to hold up? Poking around your car's engine compartment exposes you to sharp metal edges. And working with the electrical system could be a shocking experience – literally.
Of course, you should never attempt to work on your car when the engine is running or if the engine compartment is hot to the touch. Serious burns or other injuries could result.
Lack of Technical Knowledge & Specialized Equipment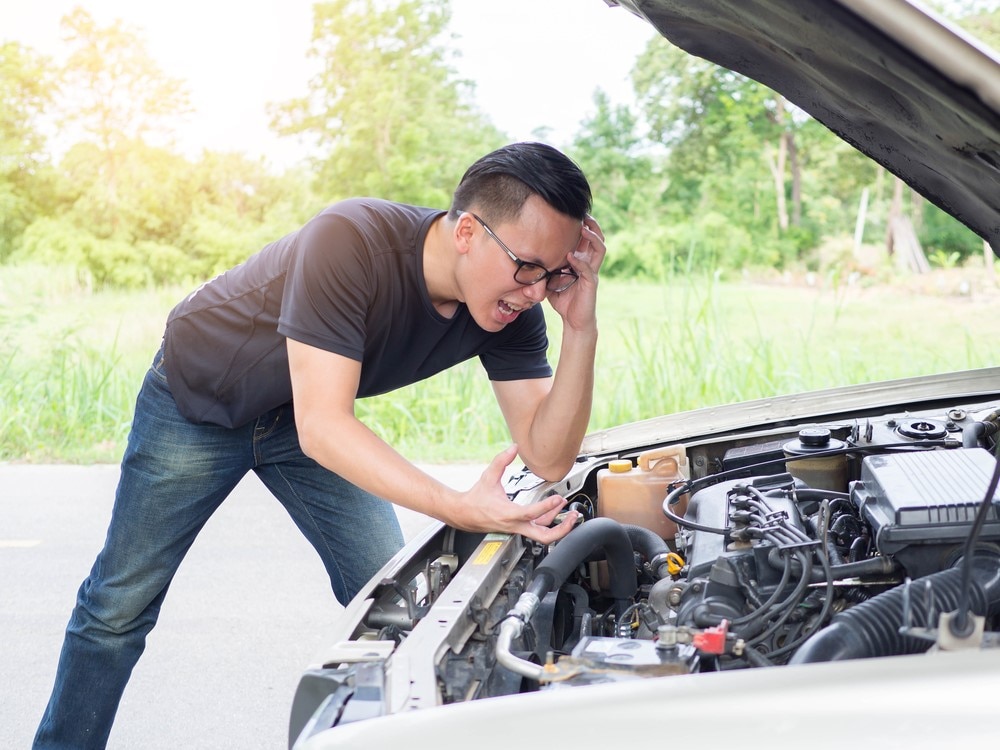 As we noted earlier, there are a bajillion auto-repair YouTube videos out there. But are watching these videos giving you a false sense of confidence? In other words: do you really know what you're doing when it comes to working on your own vehicle?
Sure. There certainly are a few simple DIY repairs you can make, like changing windshield-wiper blades. But the fact is, even basic car repairs that used to be easy fixes a few years ago, like changing your headlight and taillight bulbs, now require you to remove and replace the entire headlight or taillight assembly.
Another question to ask yourself before diving under the hood of your car is: "Do I have the right equipment for the job?" You could wind up spending more money on equipment, tools, and parts to fix your car than it would have cost to take your vehicle to a competent mechanic in the first place.
This deadly combination of a lack of technical knowledge, not having the right equipment, and limited understanding of the complexities of today's modern automobiles could turn a relatively simple mechanical problem that you thought was an easy fix into a major headache costing you hundreds, or maybe thousands, of dollars. Is it really worth the risk of further damaging your vehicle just to save a few bucks?
Voiding the Warranty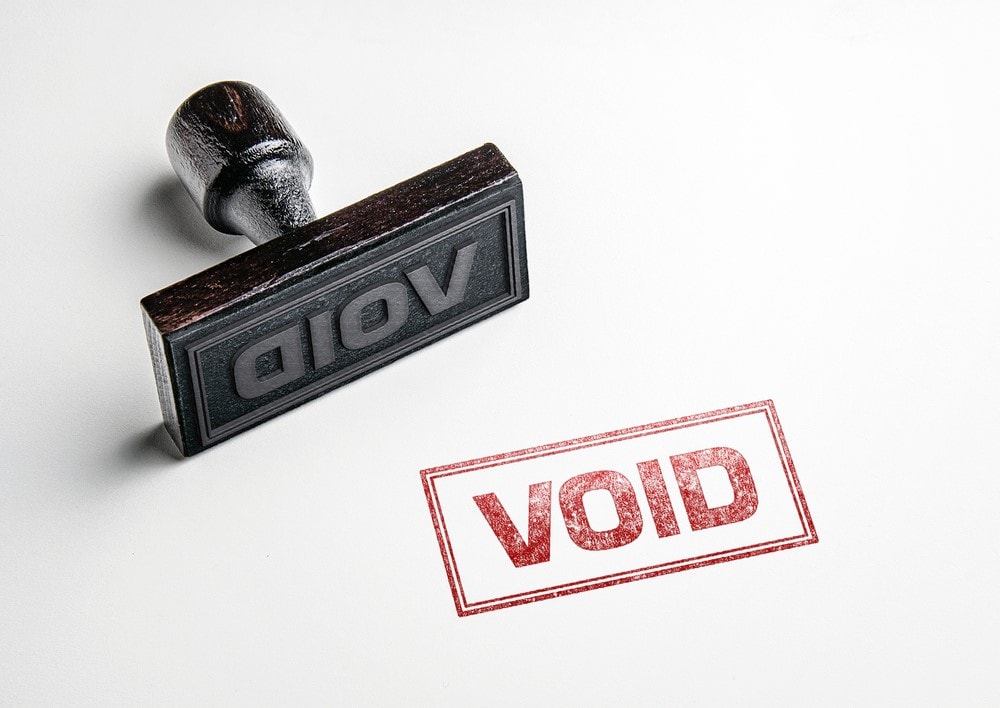 Not only are today's
new Hondas
some of the most reliable and well-built vehicles on the road today, but they also come with a 3-year, 36,000-mile limited warranty, as well as a 5-year, 60,000-mile limited powertrain warranty.
If your Honda is still under warranty, our Roper Honda Service Center will perform warranty service at little or no cost to you. Which begs the question: Why should you do the repairs yourself if your car is still under warranty? It just doesn't make sense.
By attempting DIY repairs to your car while it's still under warranty, you could risk voiding the warranty by making improper repairs or by using third-party or remanufactured parts that aren't OEM parts.
Trust Roper Honda's Auto-Repair Experts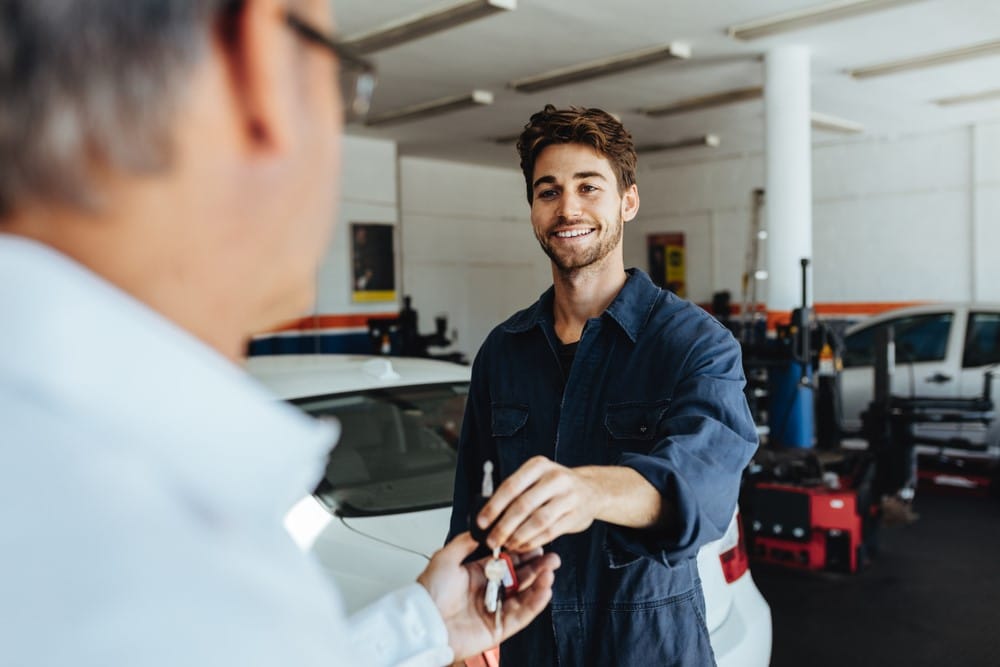 From safety issues and using the wrong parts to lack of technical car-repair knowledge and possibly voiding the warranty, these are just some of the reasons why you should take your Honda to Roper Honda for service and repairs rather than trying to do it yourself.
Our Roper Honda ASE-certified service technicians have years of experience working on a variety of Honda models, as well as makes and models from other manufacturers. To become ASE-certified, our service technicians must undergo extensive training and testing.
When you take your Honda or another vehicle to our Roper Honda Service Center, you're assured that your vehicle will be repaired to the highest standards of quality, using OEM parts that are specifically designed for your car. Moreover, our technicians are trained on how to use an array of specialized equipment designed to properly diagnose and repair your vehicle.
So, when that "DIY car-repair urge" strikes you, our advice is to step away from the vehicle, put away the tools, rags, and overalls, and take your car to Roper Honda and let our highly trained, Joplin, Mo auto-repair experts do the work for you.
You can also take advantage of our many money-saving auto service specials near Joplin, MO, as well as enjoy our spacious and modern waiting area while your vehicle is repaired. Plus, the free coffee is pretty good, too.
Click here to schedule your car repair service online. Or call Roper Honda, the exclusive provider of the "Warranty Forever Program," today at 417-625-0800. Our Joplin car dealership is conveniently located at 902 N Rangeline Rd, Joplin, MO 64801.