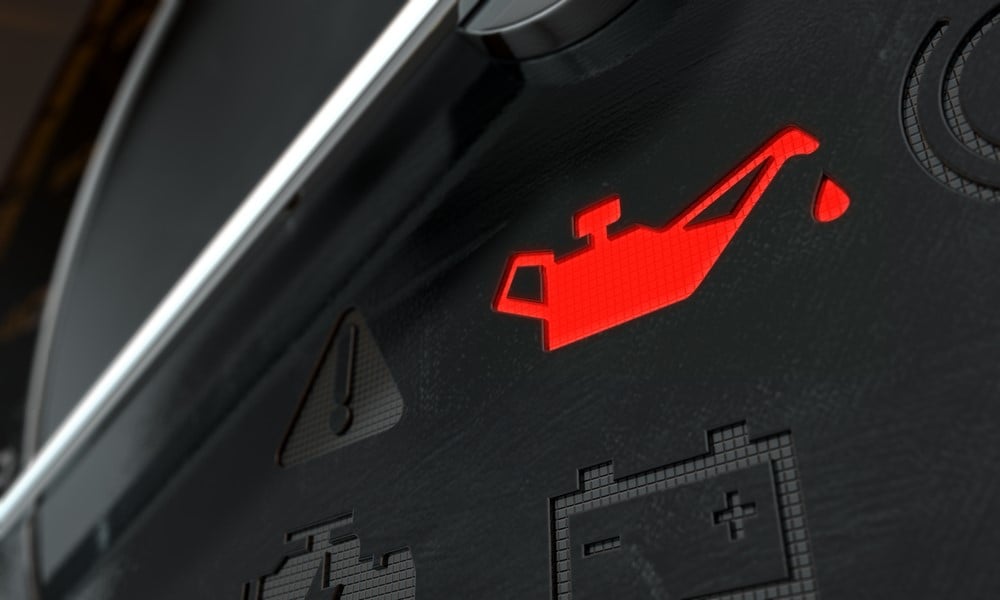 The golden wrench lights up on your Civic's dashboard. You begin to sweat bullets. An expensive trip to your
Joplin mechanic
seems to be in your future. Or is it?
We're here to tell you that this seemingly bad dashboard warning light in your Civic is actually your friend, and its name is Honda Maintenance Minder! When you start seeing those car dashboard symbols, that's just your vehicle's way of telling you that it needs some TLC—and not necessarily from an auto service technician, either. In fact, several Honda car light symbols and dashboard signs can be solved with some DIY car maintenance at home.
So, how do you know what your Honda Maintenance Minder codes mean? A look in your owner's manual will help you solve the mystery. Or, if you'd rather not risk getting a papercut, simply find your specific Honda model below to download a PDF version of your manual's Maintenance Minder section.