Everyone's bags are packed. The cooler's stocked with ice. You've got your itinerary, maps, destinations, hotel reservations – everything's all set for your family summer road trip! To ensure your long family vacation is easier, calmer, cheaper, and more enjoyable, follow these tips and tricks from our road-tripping pros. By the time you return, you might even look forward to next year's adventure!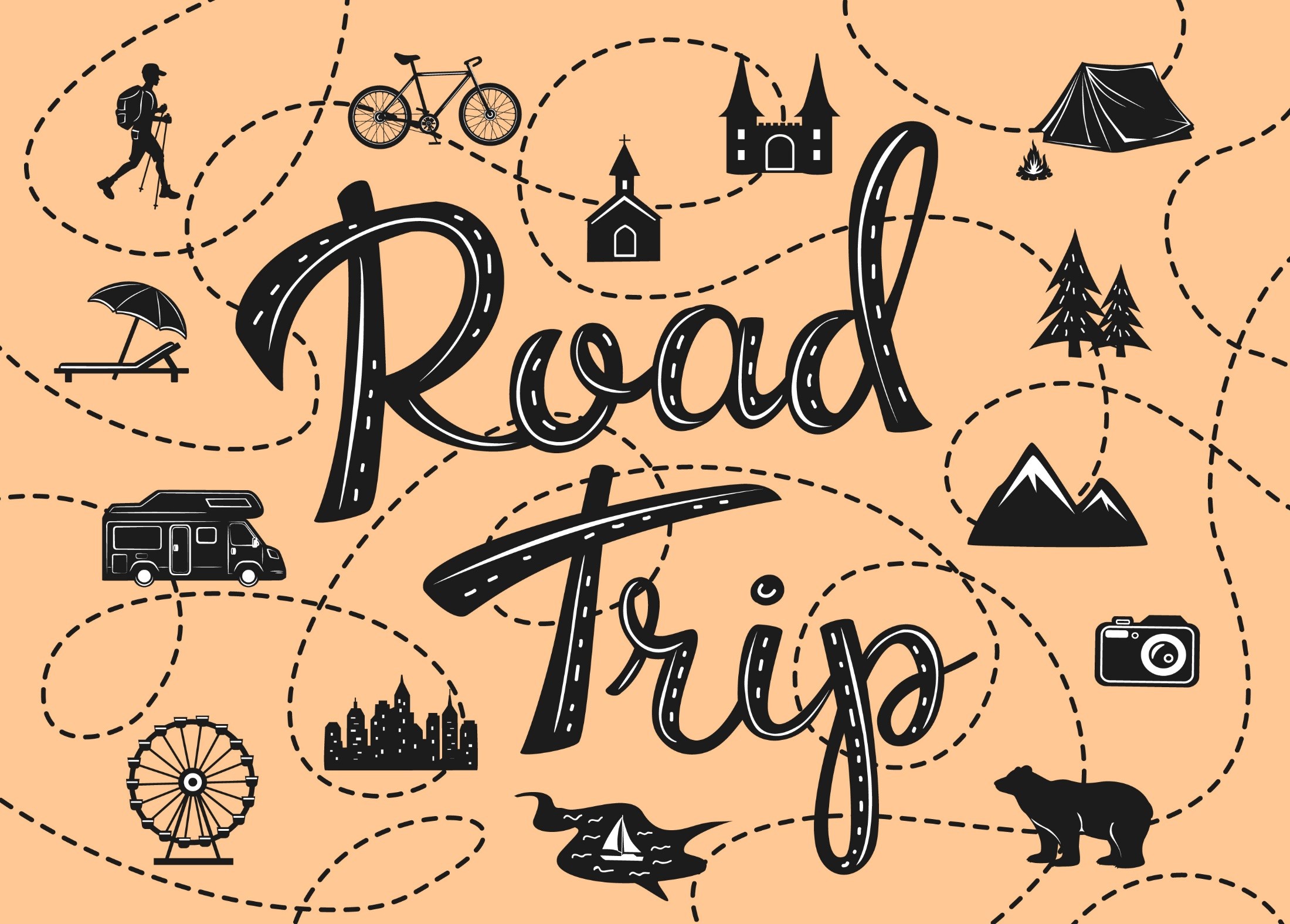 Searching for America's 'hidden treasures'
We know you have places to get to, but take time to see the sights along the way, too. Otherwise, you might miss some of the best parts of your trip, like the world-famous Corn Palace, just because it's a few miles off the interstate. Leave gaps in your travel itinerary to make room for some of America's hidden gems. Who knows? One of them might end up being the highlight of your trip!
Avoiding "Are we there yet?"
Pick a random minute and offer a treat, game, book, craft, or silly sing-along every time the clock hits that particular time. It's 3:07 already? It must be time for something new and fun! This is a great way to help those hours pass more quickly.
Need some ideas to keep your vacation entertaining, especially for kids? This very experienced road-tripping family has fifty ideas for fun activities that are car (and family!) friendly. Remember, it's always better to pack too many activities than too few if you want to avoid that dreaded whine: "Are we there yet?"
Eating like a local
Don't chow down on the same fast food you always eat at home. (Well, not for every meal, anyway!) A road trip is the perfect opportunity to try out local restaurants that are wildly popular.
Diners are always a good place to enjoy some regional flavor and meet a few locals. (Hint: Check out the license plates in the parking lot. Locals know the best places to eat, so the more local plates, the better the food!)
Try out some more unusual places to eat, too. Food trucks or farmer's markets can provide some yummy nibbles.
Snacking along the way
It's quick and easy to grab a snack when you stop for gas. (That is why they're called convenience stores, after all!)
However, all of that convenience can add up in money spent, time wasted, and calories consumed. Before you leave home, pick up family favorites and portion them into zip bags. Cookies, chips, candies – you name it.
But don't forget healthier options! Fruits and vegetables are handy, delicious, and even thirst-quenching. Baby carrots, cucumber sticks, grapes, and apple slices (dipped in lemon juice to halt browning) are all great choices.
Keep your family's snacks handy but safe and sound. A cooler is the most practical option; stopping occasionally for a cold snack takes less time than standing in line at a convenience store, and buying ice is cheaper than buying snacks! A sturdy box or plastic tote can keep them all corralled, as well. You might want to add a second box inside to keep easily crushed items like chips away from sturdier snacks.
Just be sure to bring a container of hand wipes and maybe some paper plates and utensils. Preparation is key.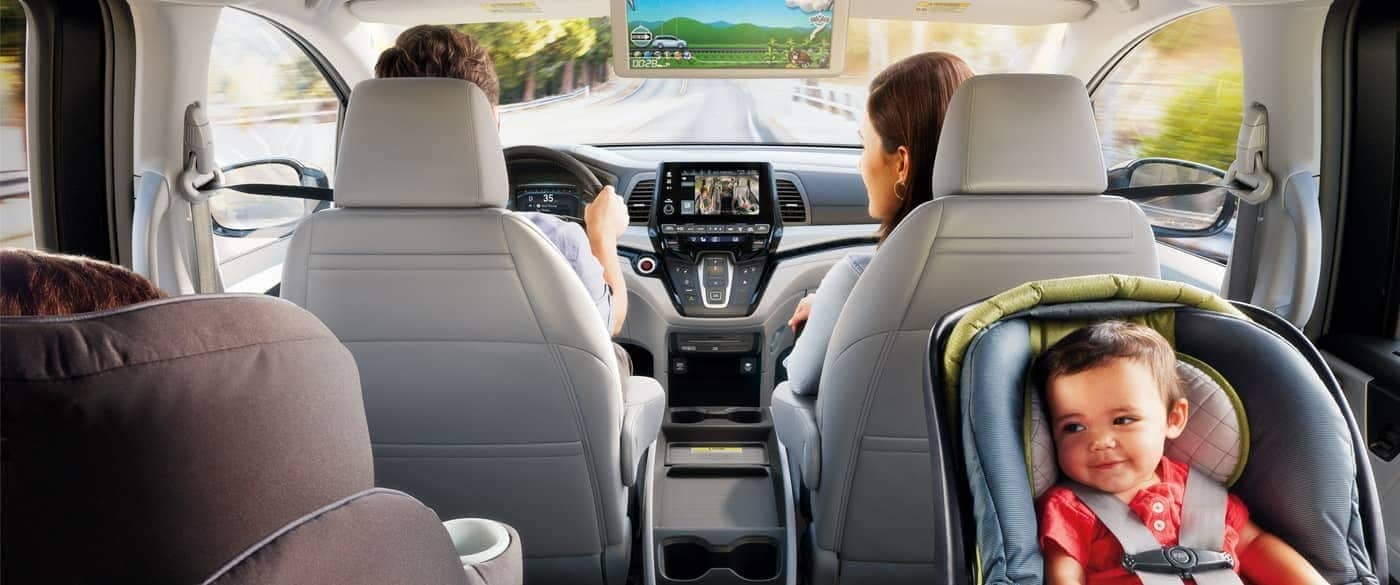 Do you have room for everyone and everything?
It's hard to enjoy a road trip when you're crammed into a vehicle that's too small. And forget about bringing snacks or activities!
Before you set out this summer, you might want to look into a more suitable 'road trip-worthy' vehicle like the Honda CR-V, all-new Honda Passport, or (especially for bigger families) the Honda Odyssey LX minivan with a rear entertainment system. These fuel-efficient vehicles might even let you have more fun because you'll be saving time (and money) refueling along the way.
If you're from the Joplin area, head to Roper Honda at 902 N Rangeline Rd to browse our selection of family-ready SUVs and minivans. We have numerous summer Honda specials on the horizon, as well, so you won't have to skimp on your vacation. Contact our Joplin Honda dealership at (417) 625-0800 to schedule a test drive or get started with a Honda finance application.
Sources & Photos:
https://cornpalace.com/
https://www.onecrazyhouse.com/car-organization-for-moms/
https://www.123homeschool4me.com/50-ideas-for-car-trip-fun_81
https://automobiles.honda.com/odyssey