Joplin could pass for Santa's North Pole home during the Holiday season. With tons of lights, parades, and festivities of all sorts, the entire area is sure to put even the grouchiest Grinch into the Christmas spirit. Check out these fantastic local holiday events for 2017, and your family is sure to have a blast!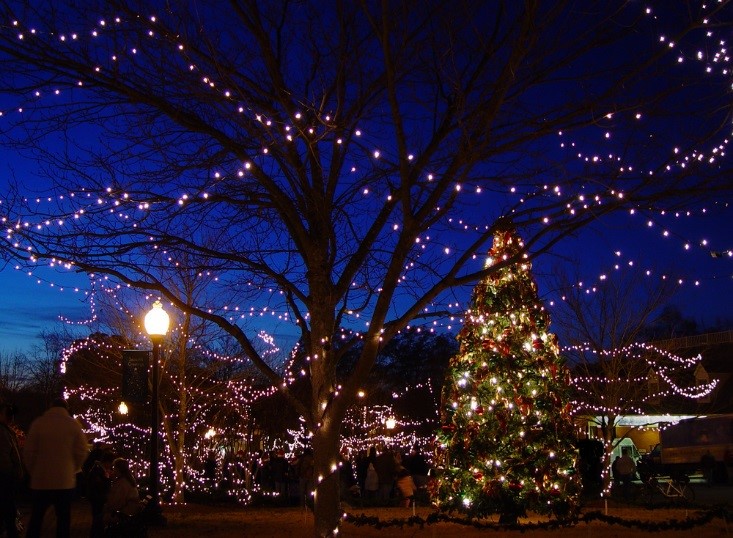 Precious Moments Chapel 2017 Lighting Ceremony (Nov. 24, 6 PM)
A short 25-minute drive from Joplin will take you to Carthage, Missouri, home of The Precious Moments Chapel, often referred to as "America's Sistine Chapel." As one of Missouri's most magnificent attractions, the chapel features beautifully manicured gardens adorned with bronze statues and fountains, but it's the Christmas lighting ceremony that will leave mouths agape. Beginning with a candlelit walk to the chapel, this 2017 Christmas event concludes with the lighting of the garden—that's more than 50,000 sparkling lights! Make this 2017 Chapel Lighting Ceremony the start of a new family tradition.
Kansas City Southern Holiday Express (Dec 12, 4:30 to 9:30 PM)
The 17th annual Kansas City Southern Holiday Express visits 22 communities in 6 states and will make a whistle-stop in Joplin on December 12th. Visitors can board the train and visit Santa and his elves while touring the inside of the festive six-car train. The Holiday Express train, led by KCS's Southern Belle business train, includes a smiling tank car named "Rudy," a flatcar carrying Santa's sleigh, a gingerbread boxcar, elves' workshop, and much more. With everything Santa needs to make this Christmas special, the Southern Holiday Express will delight visitors of all ages. This event is free and open to the public.
Ozark Christmas Traditions (Dec. 16, 2 to 6 PM)
Nathan Boone Homestead State Historic Site is about an hour's ride from Joplin, but you will be glad you made the trip. This site provides various hands-on activities designed to let participants explore and interact with Missouri's frontier past. Experience how early residents of the Missouri Ozarks celebrated Christmas, stroll the lantern-lit paths and visit the historic Boone home while costumed interpreters share stories of Christmas pasts, indulge in apple cider and hot chocolate, and don't miss the reading of "'Twas The Night Before Christmas" at 2 PM. Remember to dress for the weather, wear sneakers, and bring plenty of water to drink. All events are free and open to the public.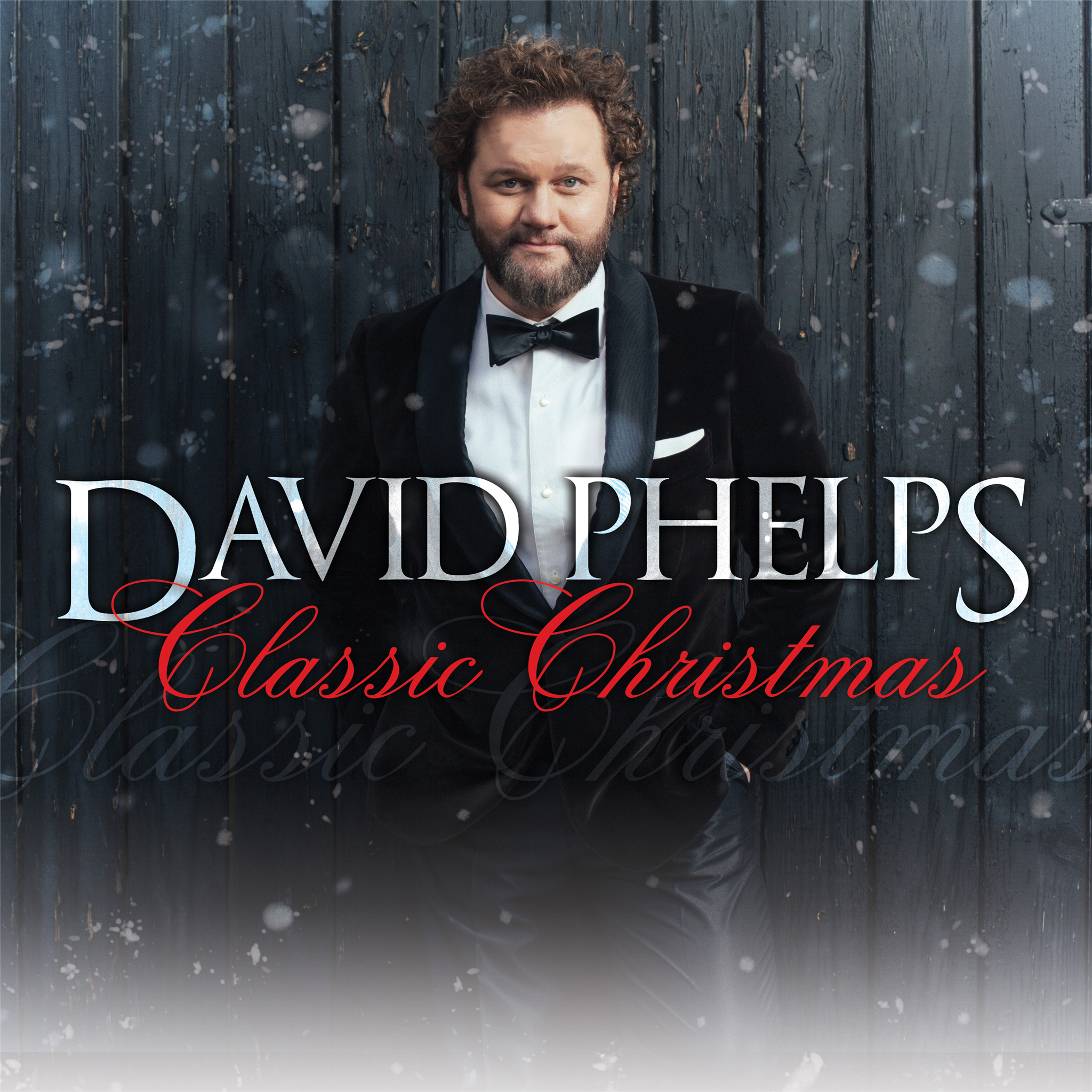 Photo: visitmo.com
David Phelps' Classic Christmas (Dec. 17, 7:30 PM)
David Phelps' artistry has taken him to Carnegie Hall, the halls of the White House, and many venues around the world. Every artist tries to push the envelope, but Phelps' focus is beyond the ordinary. Considering himself a perpetual work in progress, the artist will perform his "Classic Christmas" at the Joplin High School Performing Arts Center. Performing renditions of old hymns and modern holiday hits, capturing the true spirit of Christmas, this performance is the perfect way to celebrate the holiday season. Ticket prices for the event range from $10.00 to $50.00.
2018 First Night Springfield (Dec. 31)
The 31st annual First Night Springfield is a New Year's Eve Celebration of the arts, presented by the Springfield Area Arts Council. This year's event will begin the afternoon of New Year's Eve with hands-on activities for the kids, including clay sculptures, wood craft kits, face painting, puppet shows, and harmonica lessons. Three stage shows will also be performed in the school auditorium. First Night Springfield offers a joyous way to end 2017 and ring in 2018!
Celebrate the Season at Roper Honda in Joplin
The Joplin area embodies Christmas cheer with holiday events that are sure to entertain every member of the family. And if you are having difficulty finding that one perfect gift for the person who is impossible to buy for, stop by our Joplin Honda dealership to browse our selection of new Honda models and affordable used cars for sale. With numerous holiday Honda deals and pre-owned vehicle specials on tap, Roper Honda makes buying a car your Christmas miracle.
Call us at (417) 625-0800 or visit our Honda dealership near Springfield to take a test drive. Roper Honda is located at 902 N Rangeline Rd in Joplin, MO, and we serve the entire region, including Miami, OK, and Pittsburg, KS. Come visit us today, and have a very happy holiday season!
Sources & Photos:
http://www.preciousmomentschapel.org/
https://mostateparks.com/event/69181/ozark-christmas-traditions
http://www.kcsouthern.com/corporate-responsibility/giving/2017%20Holiday%20Express%20Schedule.pdf
https://www.visitmo.com/connect2culture-presents-david-phelps-classic-christmas.aspx
http://springfieldartsco.org/first-night/