At Roper Honda, we're naturally drawn to anything "Honda," so it may not be a shock that we're smitten with the newest 2017 CR-V. That said, our love for this superb SUV is justified. Redesigned and reinvigorated with life, the 2017 Honda CR-V is more than just a charming crossover—it's a revelation. With more space, features, and style than the previous model, Honda's CR-V has broken out of its shell and is in prime position to dominate the market for the foreseeable future.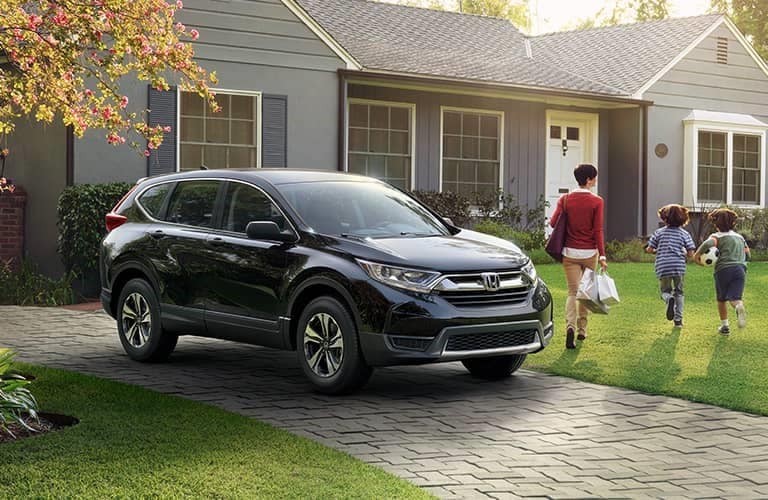 What's New with the 2017 CR-V?
With its redesign, of course the 2017 CR-V is sporting some new threads (or treads). But what could be changed for the better on what was last year's best-selling vehicle in its class?
On the exterior, the Honda's newest crossover doesn't seem too different, but looks can be deceiving. Dual exhaust ports underneath the beefy bumper accentuate what is a more athletic frame. The 2017 CR-V adds over an inch of length and approximately 1.5 inches of ground clearance (8.2 inches total). A sharper turning radius makes this CR-V a tad more responsive than its predecessors, too.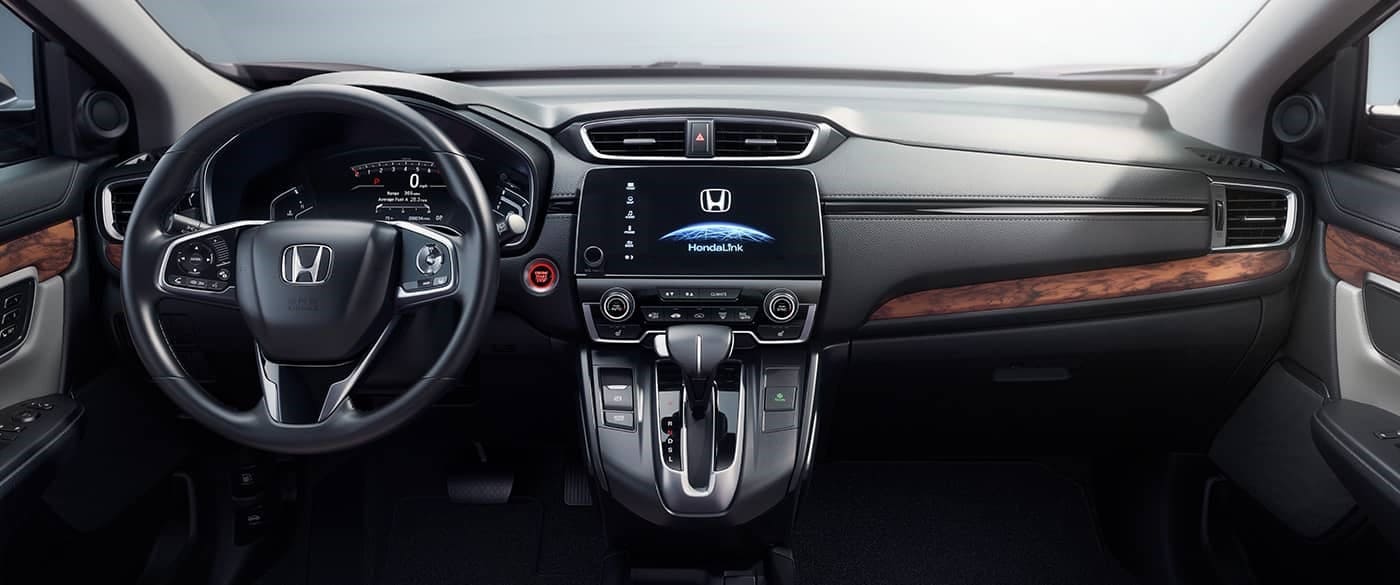 Most ardent CR-V enthusiasts will see the most noticeable changes in the cabin. Dash and door materials in the newest model are softer, which adds to the luxe atmosphere created by a fluid driver-centric layout. The shifter is ostensibly in the same place, though you'll now find a new array of buttons along its side. This frees up some space in the center console, which now offers versatility in the forms of larger cup holders and a deep storage bin. The larger color touchscreen flows into the overall dashboard aesthetic well and is suited for this century.
The 2017 CR-V makes its case to be considered a full-size crossover thanks to its extra interior volume. Rear legroom is 2 inches more than what's available in 2016's CR-V, and a maximum 75.8 cubic feet of cargo space (seats lowered) is truly extraordinary. In fact, that additional 5 cubic feet of cargo space re-awards the CR-V the "best in class" title—take that, RAV4!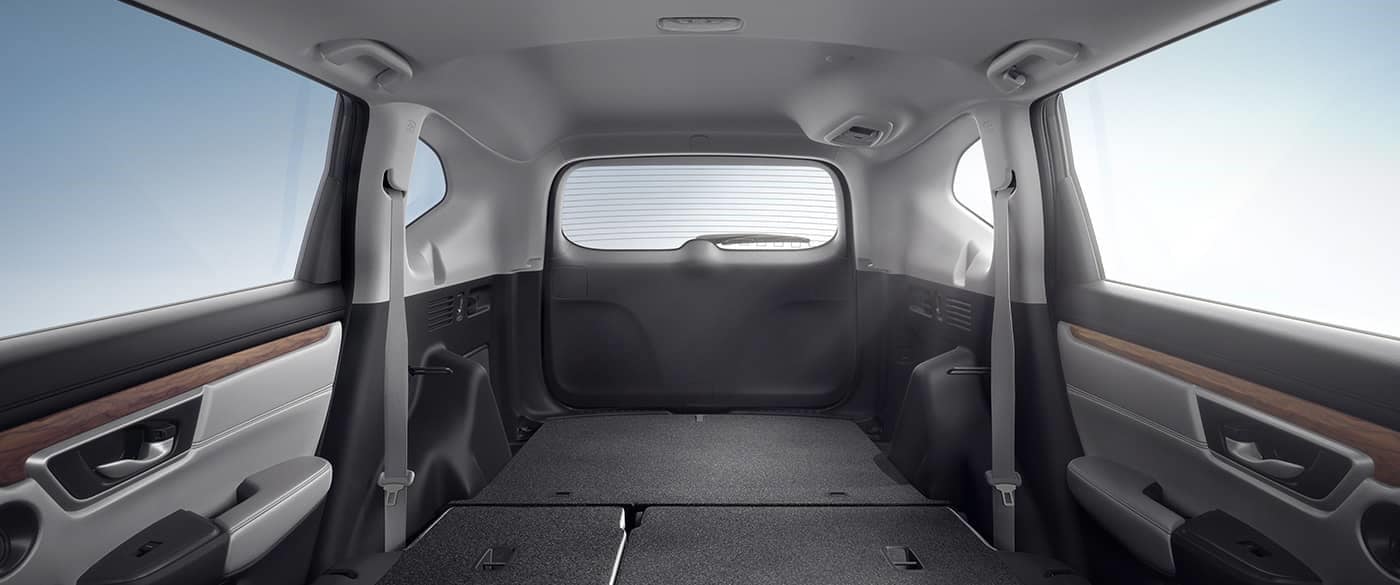 For CR-V EX trims and above, new standard features of note include Apple CarPlay and Android Auto, extra USB ports, digital instrument cluster, and adaptive cruise control. Safety features like lane-keep assist, blind-spot monitoring, forward-collision warning, and collision-mitigation systems are also standard. Those opting for a 2017 CR-V EX-L or Touring will receive leather seats and a foot-activated power liftgate.
Test Drive the Redesigned CR-V in Joplin, MO
A complete redesign is very rarely as remarkable as what Honda has achieved with its 2017 CR-V; their engineers have somehow added more of what made the 2016 CR-V one of the best SUVs on the market. Bold looks. Versatility. Functionality. Roominess. The 2017 Honda CR-V has it all, and our Honda dealership in Joplin is privileged to have this automotive masterpiece on our showroom floor. Take a test drive of the all-new CR-V, and we're sure you'll enjoy owning this one-of-a-kind SUV for many years to come.
Call Roper Honda at 417-625-0800 to speak to one of our friendly representatives about our Honda incentives and specials. Our new and used car dealership in Joplin is located at 902 N Rangeline Rd and serves Neosho and Carthage, MO, as well as Miami, OK, and Pittsburg, KS.
Sources & Photos:
http://www.autoblog.com/2016/11/30/2017-honda-cr-v-first-drive-review/